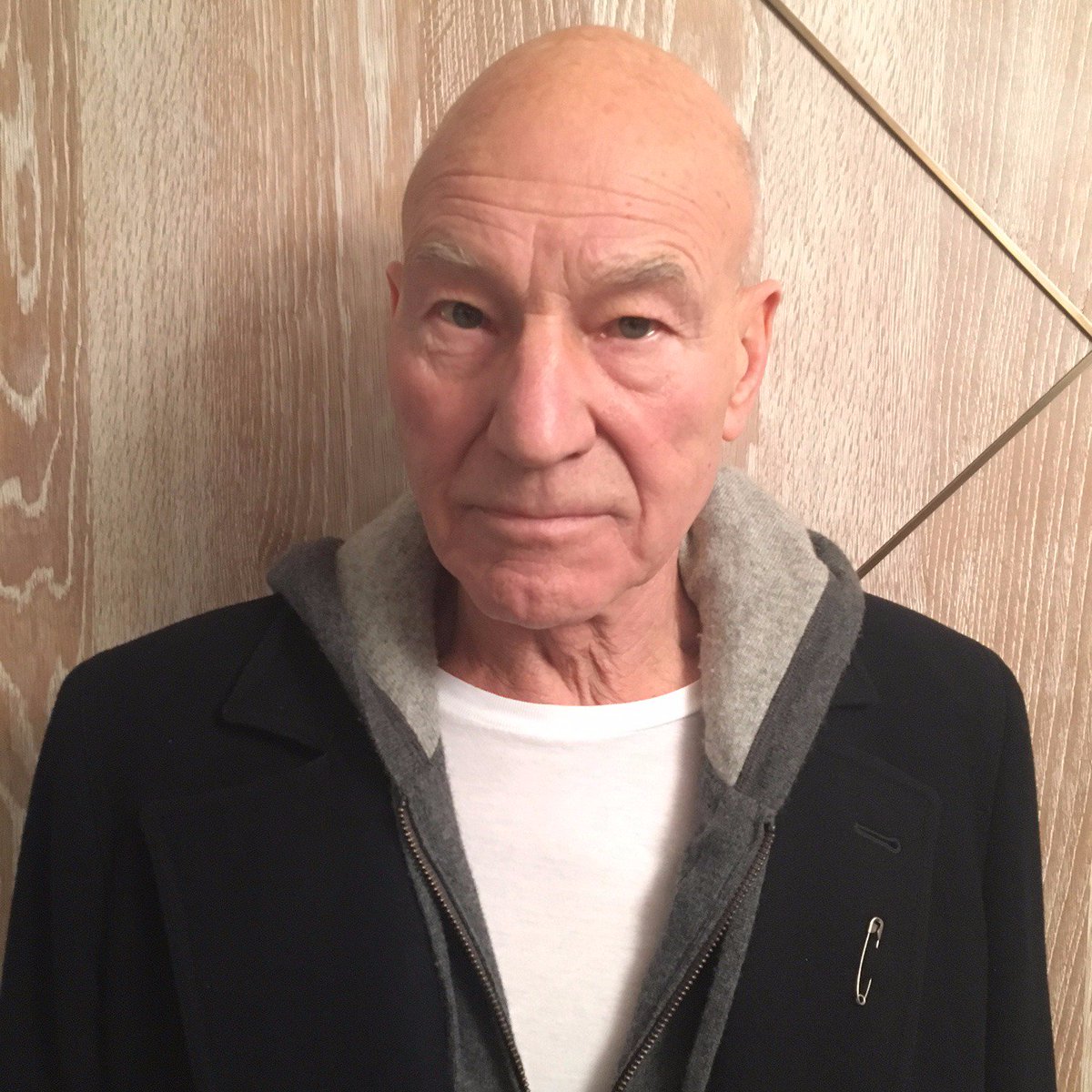 Why not just wear a sign that says: "My white privilege makes me feel better?"
And make no mistake, that's what the safety pins are for. Making White people feel better.
READ: Dear White People, Your Safety Pins are Embarrassing – Medium
*** See more Safety Pins at VANITY FAIR
********************
"Simply stated, the Electoral College was created to protect and propagate the enslavement of Black people." via @AAIHS #electoralreform pic.twitter.com/37pfxcSrhG

— The Crisis Magazine (@thecrisismag) November 14, 2016
***
In Rikers, the new documentary from Bill Moyers about Rikers Island, one inmate describes the jail as total chaos: "every time I turned around, someone was getting cut or stabbed." The United States has the highest incarceration rate in the world—about 2.3 million people are currently in our prisons. And yet, Moyers says too few of us have any idea of the daily suffering that we continue to subject inmates to. (The Brian Lehrer Show)
****
When an actor named Ronald Reagan ran for president, it seemed like such a stretch. Now it's hard to see the presidency as anything but a movie role.
(Sep 29, 2016)
https://www.wnyc.org/widgets/ondemand_player/wnyc/#file=/audio/json/681297/&share=1