Vincent Brown discusses slavery and the database at Duke University
Source: DIGITAL: Brown on Slavery's History in the Age of the Database – African Diaspora, Ph.D.
***** Thanks to Dr. Raeschelle Potter-Deimel for these stories:
Biography of Harriet Jacobs.
Harriet Jacobs was born a slave in Edenton, North Carolina in 1813. Harriet's mother, Delilah, was the slave of John Horniblow, a tavern-keeper, and her father, Daniel Jacobs, a white slave owned by Dr. Andrew Knox.
Source: Harriet Jacobs
Criminals on our shores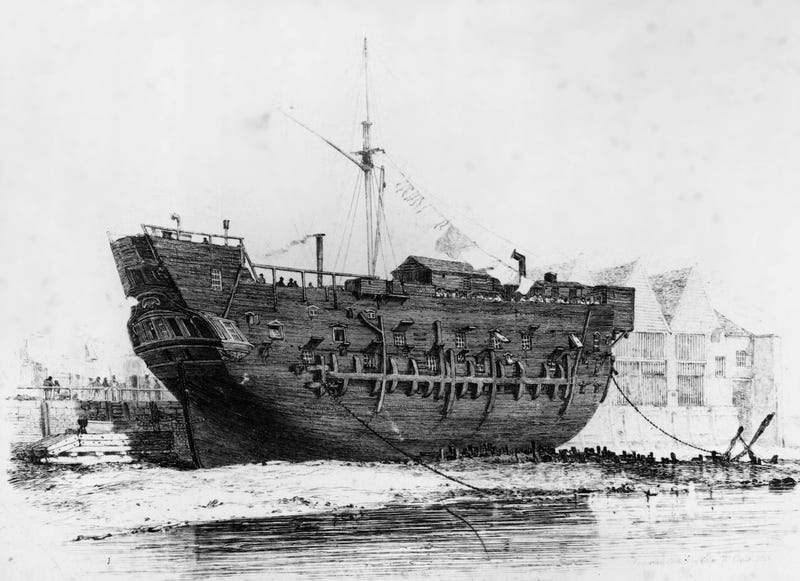 Americans have rather romantic ideas about how their country was founded.  We've long been fond of the mythology surrounding persecuted people freely traveling to the New World and building the greatest country on Earth.  But, like all history, it's much, much messier than that.  Our history includes plenty of genocide, slavery, and just a dash of prison folk — and the latter may be news to many Americans who wouldn't hesitate to make jokes about Australia being populated by the descendants of criminals.  READ